Westchester Bad Credit Auto Loan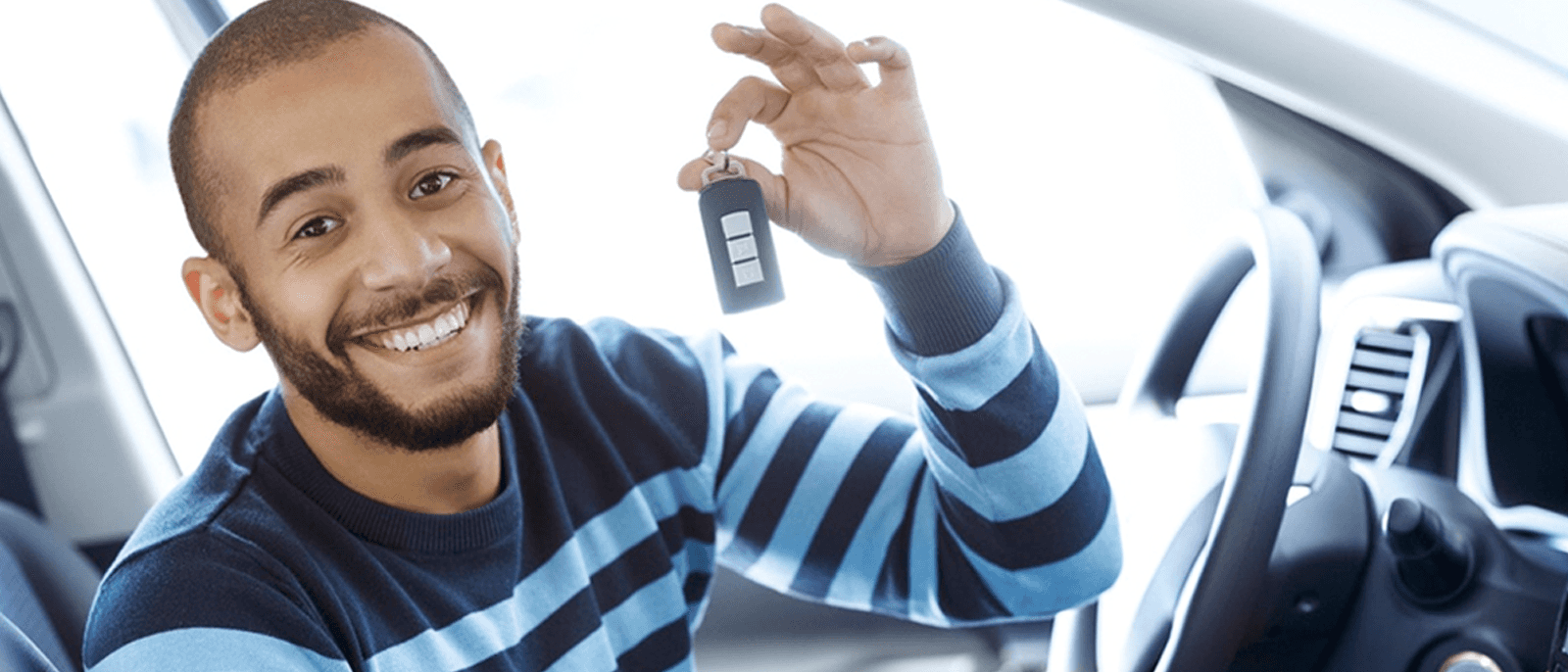 A village in Cook County, Westchester, Illinois, currently boasts a population of more than 16,000, as of the most recent census in 2020. First developed by German farmers over 100 years ago, Westchester is now popular among families.
Westchester Bad Credit Auto Dealers
If you decide to move to Westchester, you'll need a car. While Westchester is relatively close to the city of Chicago, it does not have an extensive public transportation system. This necessitates at least one vehicle per household. Depending on your needs, you might even need more than just the one.
If you're worried about getting a car with a bad credit score, consider the Al Piemonte Nissan of Westchester. At Al Piemonte Nissan, a dealership where we pride ourselves on being bad credit car dealers, we'll help those with low credit secure a bad credit car loan.
Westchester Bad Credit Used Car Loans
How do we make this possible? After all, many struggle to get any kind of car loan when their credit score is not sufficiently high enough. As bad credit auto dealers, we have forged connections with many financial institutions found not just in Chicago, but in the surrounding areas as well.
We understand that bad credit can happen for so many different reasons – that's why we'll help you get the bad credit car loan that you need.
Westchester Bad Credit Car Dealers
Bad credit used car loans will be hugely beneficial when looking at our stock here at Al Piemonte Nissan. Getting a pre-owned vehicle can be great for a number of reasons. For one thing, our pre-owned vehicles are maintained very well, meaning that you'll still drive away with a great quality car, even if it's not brand new.
In addition to this, getting a used car can be great from a budgetary standpoint. New vehicles can be quite a big pricier. For those looking to save money, something pre-owned is likely to better fit the bill, so to speak.
But if you want a new vehicle, your bad credit car loan will still cover it. It all comes down to your budgeting and the size of loan you are willing and comfortable taking on.
It's important to get a loan you can handle, of course, as paying it off in a timely manner is a must. You will even see an increase over time if you continue to make your monthly payments on schedule. Thus, you might not even need a bad credit car loan by the time it's time for you to get your next car.