Schiller Park Bad Credit Auto Loan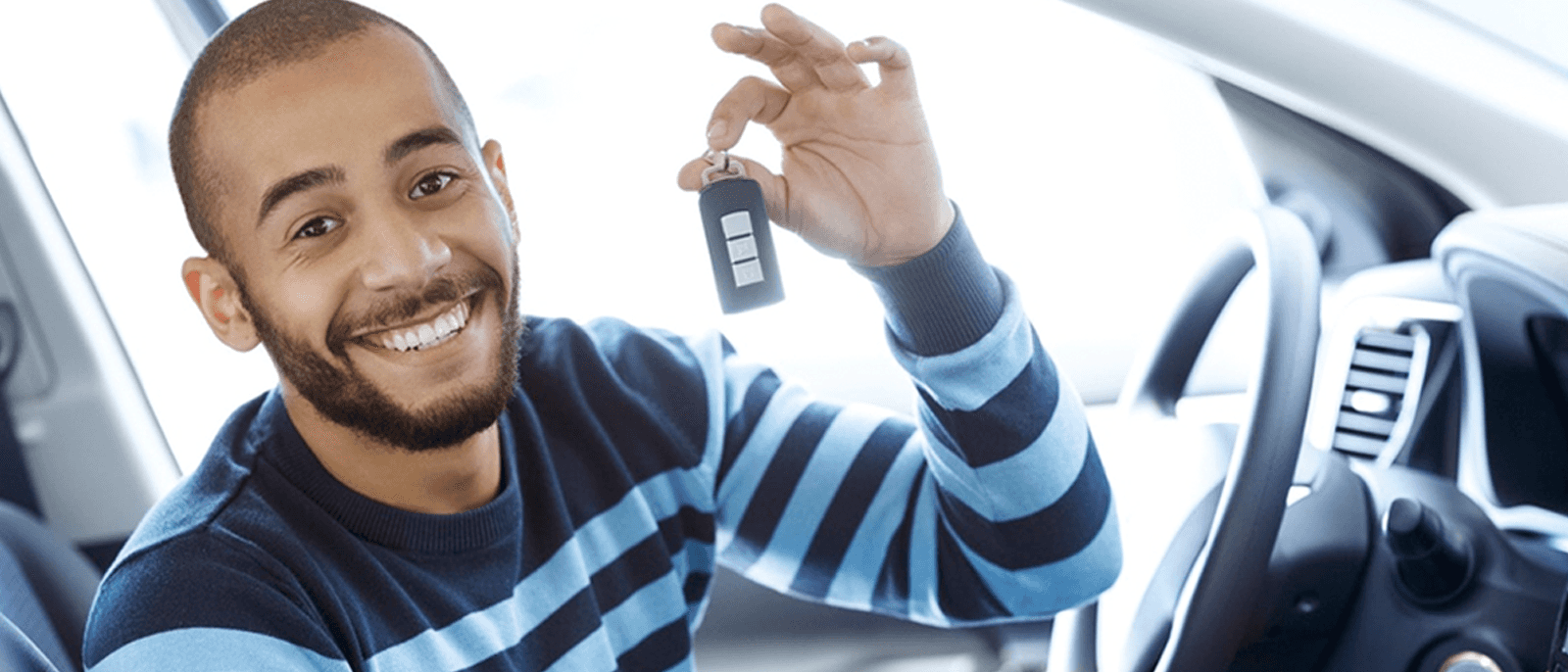 Did you know that you could get a car even with a low credit score? Unfortunately, far too many people run into roadblocks when dealing with low credit, particularly when it comes to getting something like a car loan. But a bad credit car loan can make a world of difference.
Schiller Park Bad Credit Auto Dealers
How do you get a bad credit auto loan? For one, you'll need to find bad credit car dealers. Bad credit auto dealers will work with you to find a loan option that will work for you. But not all car dealers can make this happen. That's why you need to come to the Al Piemonte Nissan of Schiller Park.
Through our work with financial institutions in the area, we'll make a loan possible for you no matter your credit score. After all, we understand that bad credit can happen for a number of reasons. That's why our team will walk through the process of getting the loan you need, from bad credit used car loans to bad credit new car loans.
Schiller Park Bad Credit Used Car Loans
In fact, we know that this bad credit car loan can actually help your credit in the long run. How does this work? By paying off your loan as per the schedule you have set out to pay it off on, you'll start to see your credit score tick upwards. Of course, it is important to make sure you're making your monthly payments – but even making the minimum payment will increase your credit over time.
And did you know that lenders typically like to see both installment and rotating credit? Having a good credit mix is a must – and your bad credit auto loan will help you to develop that.
Schiller Park Bad Credit Car Dealers
We're committed to making your life easier. If you live somewhere like Schiller Park, Illinois, for instance, you'll need a car to get around. Located outside of the city of Chicago, Schiller Park is now home to more than 10,000 residents, a number that has swelled over the years. But in Schiller Park, a robust system of public transportation is not accessible – so residents of the village will need a car of their own to get around.
At the Al Piemonte Nissan of Schiller Park, we'll help you to get that car. Not only do we have everything from SUVs to pickup trucks, we have a variety of new and pre-owned options as well. If you're looking to stick to a stricter budget, for instance, one of our used vehicles is likely to fit the bill.
So get your search started today. Our online database even makes it easier than ever to start narrowing down your options. And our helpful team is ready to help you make your final decision.