River Grove Bad Credit Auto Loan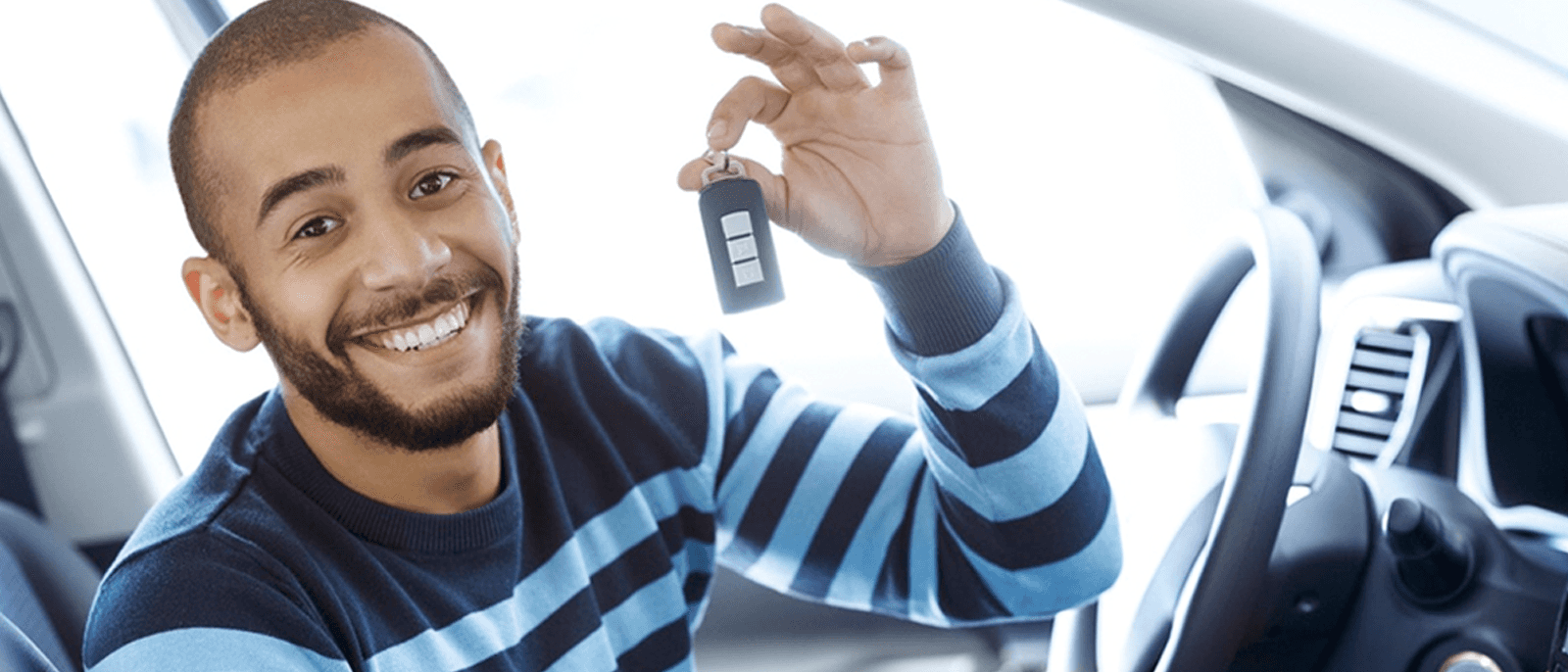 A popular suburb of Chicago for families and professionals, many who live in River Grove, Illinois commute to the city for work and leisure. And while River Grover offers some public transportation for those who make that commute, the fastest way to get around the town is via car.
River Grove Bad Credit Auto Dealers
Owning a car in River Grove is a must. For commuting, daily errands, picking up your kids and more, you'll want a car to access much of what River Grove has to offer – and you'll be able to take the most advantage of this thriving community.
But what if you have bad credit? After all, there are a number of ways that credit scores end up low, from financial hardship to simply not having had time to build up the score in the first place. But though bad credit is not uncommon, it can make getting a car loan somewhat tricky.
River Grove Bad Credit Used Car Loans
Looking for bad credit auto dealers is likely your best bet. Bad credit car dealings like the Al Piemonte Nissan of River Grove will work with you to get a bad credit car loan. This bad credit auto loan will take your bad credit into account when generating your loan – and will allow you to get the car that you need.
Unsure how to embark on this process? The staff of the Al Piemonte Nissan are ready and eager to help you out. Connect online or stop in for more information.
River Grove Bad Credit Car Dealers
Did you know that bad credit used car loans can actually improve your credit over time? While it won't happen immediately, paying off your monthly minimum will help you boost your credit. Of course, it's important to make sure you make all of your payments on time but even just paying the minimum and not going over that will still show an improvement for your score.
This is not the only way that a car loan – even a bad credit car loan – will help your credit score. This is due to the fact that car loans are considered installment credit. Your revolving credit comes from your typical credit card use. Typically, lenders are happy to see a mix of credit like installment and revolving credit. When you get a loan in the future, especially with the payments you've been making on your car loan, you'll be able to prove yourself responsible.
At the Al Piemonte Nissan of River Grove, you'll be able to get the car you need – and want. From pickup trucks to SUVs to hybrid models, there are plenty of new and used cars to choose from. Come in today to test drive your favorites – or even peruse our extensive online database.
We make shopping for a new or used car easy – and we're here to help you out however we can.