Northlake Bad Credit Auto Loan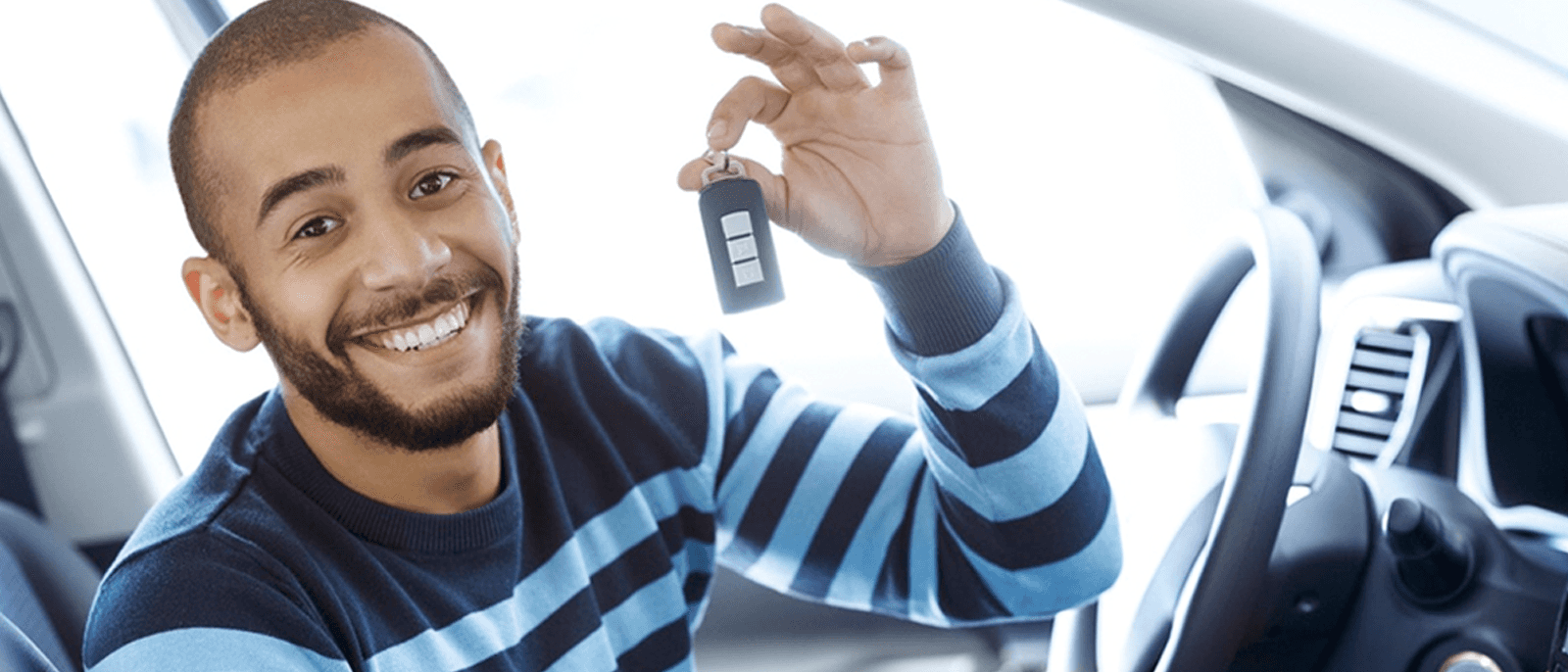 There are many benefits to owning a car. For one thing, cars provide transportation you can rely on, no matter what. In addition to this, cars make so many of life's daily tasks all the easier. Whether you're running to the grocery store or commuting to work, having a car makes all the difference. And with a car, you're able to gain an independence that is largely not otherwise possible.
Northlake Bad Credit Auto Dealers
While larger cities tend to have more robust systems of public transportation, cities such as Northlake, Illinois, found in Cook County, are much more limited as to what they offer. With just over 12,000 residents as of the 2010 census, Northlake inhabitants tend to get around by personal motor vehicle.
Of course, you'll want to choose a car that suits your needs. Some people will seek out larger vehicles like SUVs, while some might instead be interested in pick-up trucks. Still others might be interested in eco-friendly models and will choose a hybrid. Here at the Al Piemonte Nissan of Northlake, we have all those available – and more. We even have a number of models from other manufacturers ready to be purchased, should this be something you're looking for.
Northlake Bad Credit Used Car Loans
You will also have many pre-owned vehicles to choose from. If you're looking to stick to a smaller budget, these pre-owned models can save you money – without requiring you to skimp on quality.
At the Al Piemonte Nissan of Northlake, you'll have a number of financing options – even if your credit score is low. As bad credit car dealers, we work with various financial institutions in the area to provide those in need of a bad credit car loan with the loan options accessible to them. And as bad credit auto dealers, we understand that bad credit can happen to anyone – we want you to know that we're committed to helping you get the car of your dreams.
Northlake Bad Credit Car Dealers
And while bad credit used car loans can be helpful for those looking to save some money in the purchase of a used vehicle, you can also apply your bad credit auto loan to a brand-new model as well. It all comes down with what you're comfortable and able to spend, as well as the loan amount that you're willing to take on. As this will vary from person to person and situation to situation, we want you to know that your options are open.
Did you know that even a bad credit car loan will help you to improve your credit score over time? Since you'll be making monthly payments on your loan, even just paying off the minimum can do a lot of good for your overall credit. And since a car loan counts as installment credit, you'll even better your credit mix.
So don't delay – come in today!