Norridge Bad Credit Auto Loan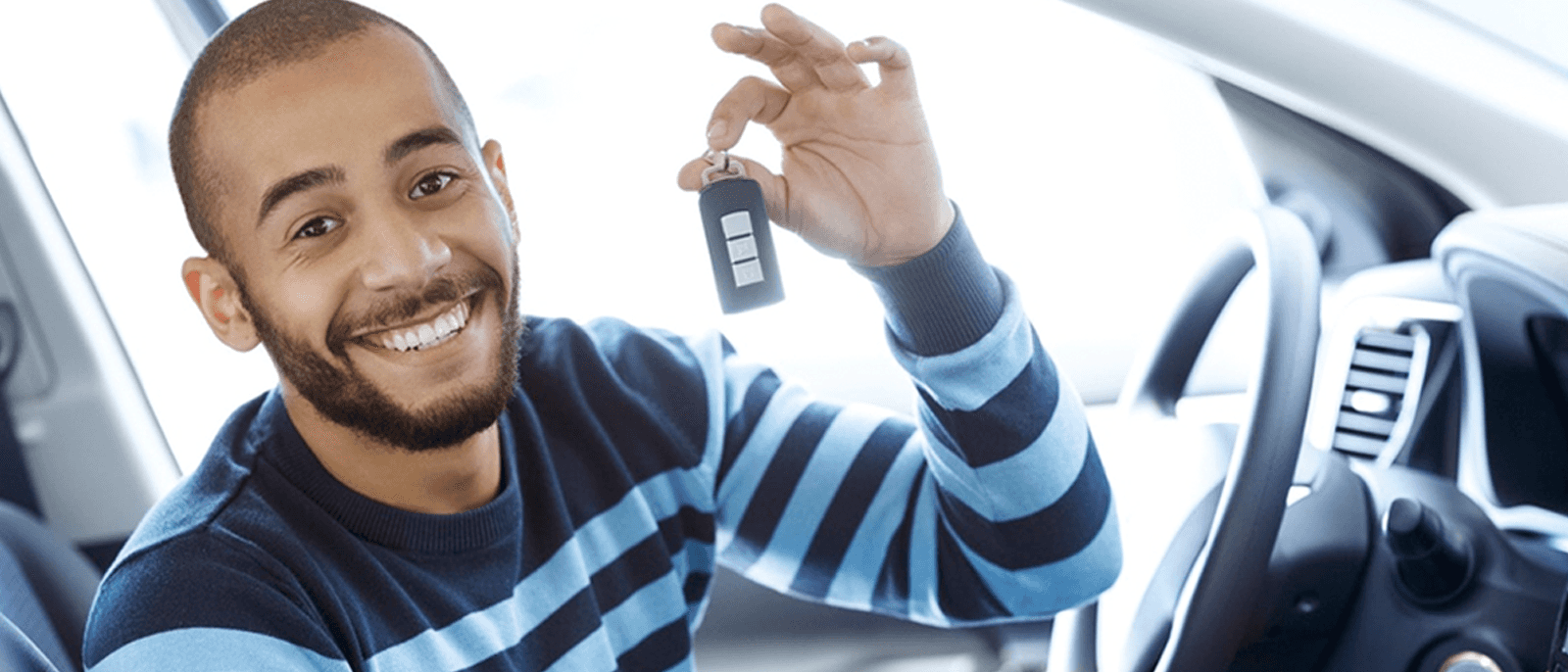 Have you recently moved to Norridge, Illinois? If so, it's likely you'll need to get a car or other such motor vehicle if you do not have one already. Why is this? Largely, because Norridge, a suburb of Chicago, does not have a robust system of public transportation. For most of the more than 14,000 residents of the area, owning a car is a must.
Norridge Bad Credit Auto Dealers
But if you have poor credit, you might be worried about your ability to get a car loan. After all, many lenders are not comfortable giving out a loan to someone whose credit score is not in their acceptable range. Fortunately, bad credit car dealers can help by working with various financial institutions to bring both bad credit used car loans and bad credit new car loans to those with low credit.
The Al Piemonte Nissan of Norridge is one of these bad credit auto dealers. At the Al Piemonte Nissan of Norridge, our team is committed to helping you understand your financing options – even if it means getting a bad credit auto loan. After all, we understand that bad credit can happen for so many reasons, from financial hardship to simply not having had the time to build up your credit score in the first place.
Norridge Bad Credit Used Car Loans
Even with a bad credit car loan, the Al Piemonte Nissan in Norridge will give you a wide variety of cars and other such motor vehicles to choose from. If you're a growing family, you might choose a minivan for even an SUV. For those who are transporting materials on a regular basis, either for work or leisure purposes, something like a pickup truck will be beneficial. We even actually offer a number of cars from other manufacturers so that we can provide you increased variety.
And, of course, we have both pre-owned and new options. For the budget-conscious, a pre-owned model is likely to fit the bill. After all, our pre-owned cars are still very high in quality – and ready for their next owner. Considering one of these vehicles can be ideal even if you have a larger budget to work with.
Norridge Bad Credit Car Dealers
Did you know that a car loan – even a bad credit car loan – could actually improve your credit score? This might come as a surprise to many, but it makes sense when you break it down. After all, you'll be paying off this loan on a monthly basis. As long as you make your payments on time, you'll start to see your credit score improve.
You'll also gain installment credit when you get a car loan. This installment credit will improve your overall credit mix, something that will make you all the more appealing to lenders.
So don't hesitate – come into the Al Piemonte Nissan of Norridge today!