Melrose Park Bad Credit Auto Loan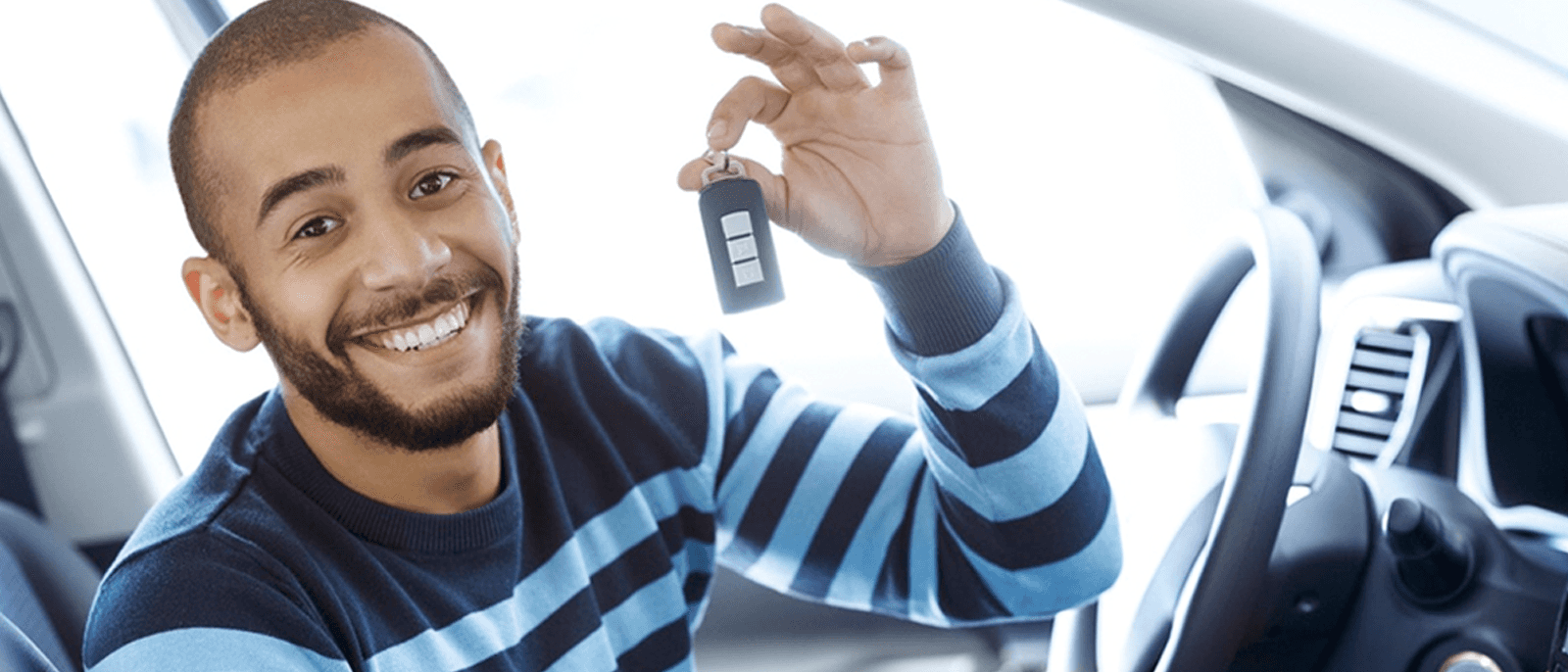 Are you worried about your poor credit preventing you from getting an auto loan? For many people dealing with low credit scores, the prospect of getting a loan is certainly a daunting one. But it's more than possible, especially with the Al Piemonte Nissan of Melrose Park, IL.
Melrose Park Bad Credit Auto Dealers
We understand that in Melrose Park, you need a car to get around. While some parts of Melrose Park are bikeable and walkable, there are limited options for public transportation. If you're looking for ease and convenience when going about your day, a car in Melrose Park is a must.
In addition to this, many people who live in Melrose Park, a village in close proximity to Chicago, commute into the city for work. For these people, a reliable motor vehicle also makes life a lot easier. That's why we're dedicated to finding you a car that works for your needs – and a loan that works too.
Melrose Park Bad Credit Used Car Loans
If you have poor credit, you'll likely need a bad credit auto loan. A bad credit car loan from us, bad credit car dealers, will give you access to a variety of vehicles, ranging from new to used. And because we're bad credit auto dealers, we've established strong connections to financial institutions all throughout the area. This is what lets us bring loans to just about anyone who needs one.
You might think that taking out something like bad credit used car loans could damage your credit. And, depending on how you deal with your loan, this is possible. But it's not a guarantee – in fact, you could actually end up boosting your credit score considerably!
Melrose Park Bad Credit Car Dealers
How? If you make your monthly loan payments – even if you're just paying the minimum amount – you'll start to see your credit score tick up. And in addition to having revolving credit, you'll now have installment credit, something that lenders like to see a good mix of.
We've got a car for just about anyone here at the Al Piemonte Nissan in Melrose Park. From SUVs perfect for family life to pickup trucks ideal for anyone transporting work materials on a regular basis, you'll be delighted by our vast inventory.
Of course, we recommend taking a look at your finances before coming in and seriously considering a car. Knowing your budget will help you make a final decision – and we even provide a calculator on our website to help you along in this process.