Maywood Bad Credit Auto Loan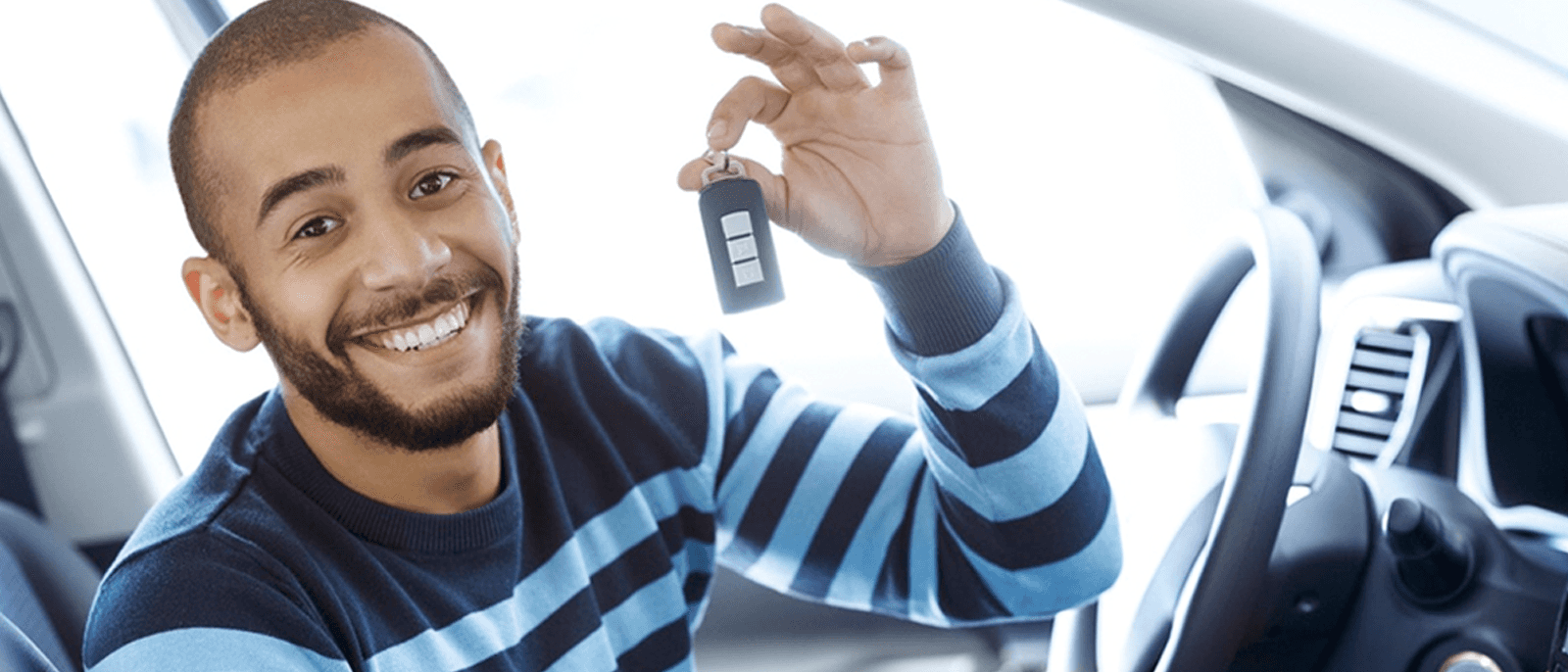 Do you live in Maywood, Illinois? It's likely that you need a car to get around! A Cook County village, Maywood was founded more than 100 years ago. In that time, it has attracted a population of over 24,000 people. For most people living in Maywood, a car is a must. For many suburban areas like Maywood, after all, limited public transportation is available.
Maywood Bad Credit Auto Dealers
Before you decide to get a car, you'll need to set your budget. This will determine what kinds of cars you're looking at, as well as whether you get a new or a pre-owned vehicle. At the Al Piemonte Nissan in Maywood, you'll find a variety of both options – and our pre-owned vehicles are still in wonderful condition and just waiting for a new owner to give them life again.
Once you have a better understanding of your budget, you can move forward with getting a car loan. Here at the Al Piemonte Nissan of Maywood, we have a number of different financing programs. Working with financial institutions across the city of Chicago and its surrounding areas, we even pride ourselves on being bad credit car dealers.
Maywood Bad Credit Used Car Loans
That's right, we've got you covered with a bad credit car loan. As bad credit auto dealers, we can provide you with bad credit used car loans as well as a bad credit auto loan for a new vehicle, should you decide to go in that direction.
Why do we do this? We simply understand that bad credit happens. For some people, it comes about as a result of financial stress. For others, there has simply not been enough time to build up their credit in the first place. No matter which category you fall into, we're here to help. Our team is built from knowledgeable and compassionate people ready to explain the loan process to you – and help you find the car that you need.
Maywood Bad Credit Car Dealers
Of course, we must acknowledge the obvious benefit of the bad credit car loan – you get a vehicle that you're very much in need of (and a vehicle that you got to pick out from our extensive stock). But there are other benefits to your car loan.
Did you know, for instance, that your bad credit auto loan will ultimately improve your credit standing? For one thing, you'll now have installment credit as well as revolving credit. Lenders, who will typically like to see a mix of more than just one kind of credit, will be pleased by this.
And by making your monthly payments, you'll begin to see your credit score climb upwards. Even just making the minimum payments will pay off, so to speak, when it comes to your credit.