Hillside Bad Credit Auto Loan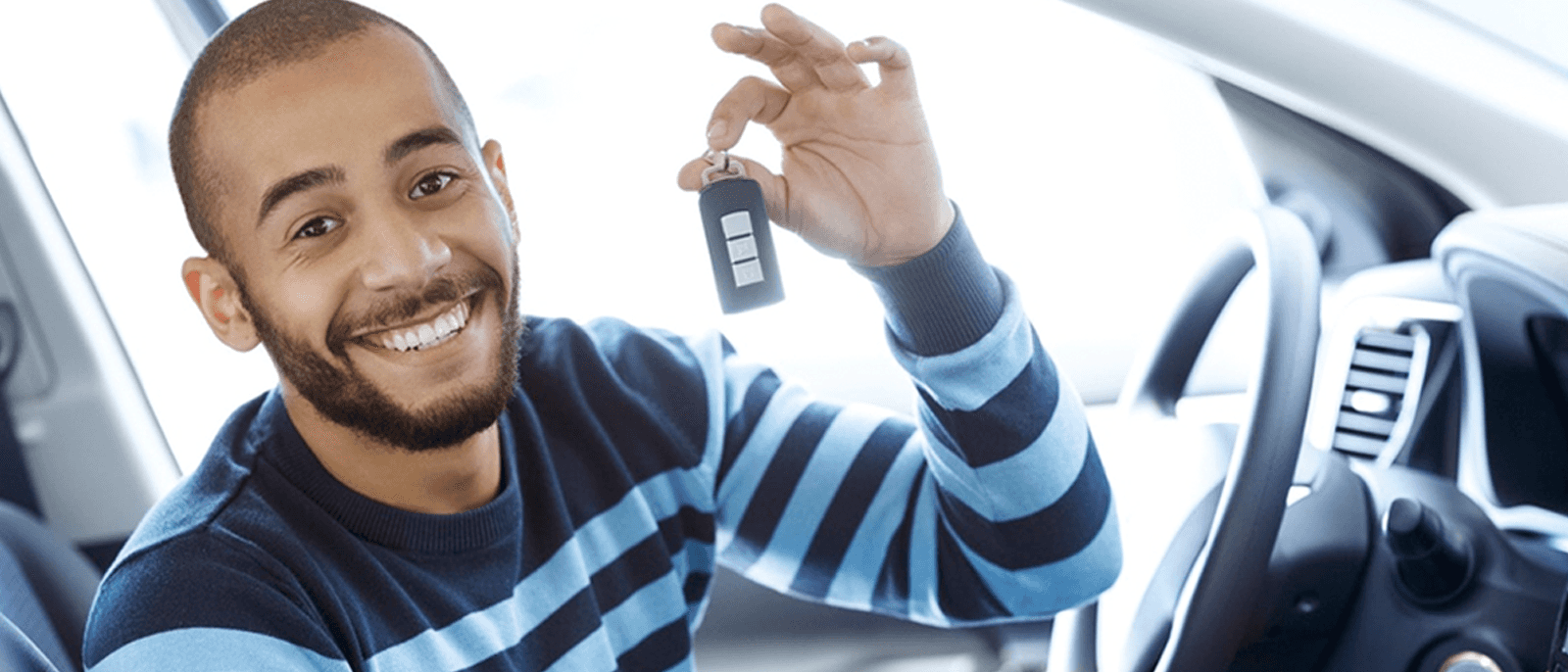 What should you know about getting a car? There are many considerations and you'll need to take them all into account. Read on to learn more!
Hillside Bad Credit Auto Dealers
How will you use your car? For those living in dense urban areas, cars are not always necessary thanks to readily available systems of public transportation. But for those in suburbs like Hillside, IL, a car is often a must.
Hillside, IL is a Chicago suburb boasting a population of more than 8,000, as of the 2010 census. But within this small community, cars are needed to get just about everywhere. From the public schools to the grocery stores, most residents of Hillside own or lease at least one vehicle per household, if not even more than that.
Hillside Bad Credit Used Car Loans
If your town is not connected by public transit, you'll likely want a car even if it is walkable – after all, walking everywhere in the wintertime is not particularly pleasant.
What type of car will suit your needs best? At the Al Piemonte Nissan of Hillside, you'll have many different options to choose from. Perhaps you have a growing family – you might decide on one of our SUVs. But if you are single, maybe you'll choose a smaller car. No matter what, the Al Piemonte Nissan of Hillside has the right car for you.
Hillside Bad Credit Car Dealers
Most people will need a loan to purchase a car, as cars – both new and used – can be quite expensive. But how do you get a loan if you have a low credit score. As bad credit car dealers, the Al Piemonte Nissan of Hillside is ready to help. Thanks to being bad credit auto dealers, we have formed meaningful relationships with many financial institutions throughout the area.
This allows us to bring you bad credit used car loans as well as bad credit new car loans. A bad credit car loan will help you to get the car you need – and it will even boost your credit score in the long-term.
You might be nervous about getting a bad credit auto loan and its impact on your credit, but you don't need to be. In fact, such a loan can help you improve your credit so long as you are making your monthly payments in a timely manner. In addition to this, a loan helps you to generate installment credit and better your credit mix. As lenders like to see a good mix of credit, this will come in handy should you need to apply for another loan in the future.