Franklin Park Bad Credit Auto Loan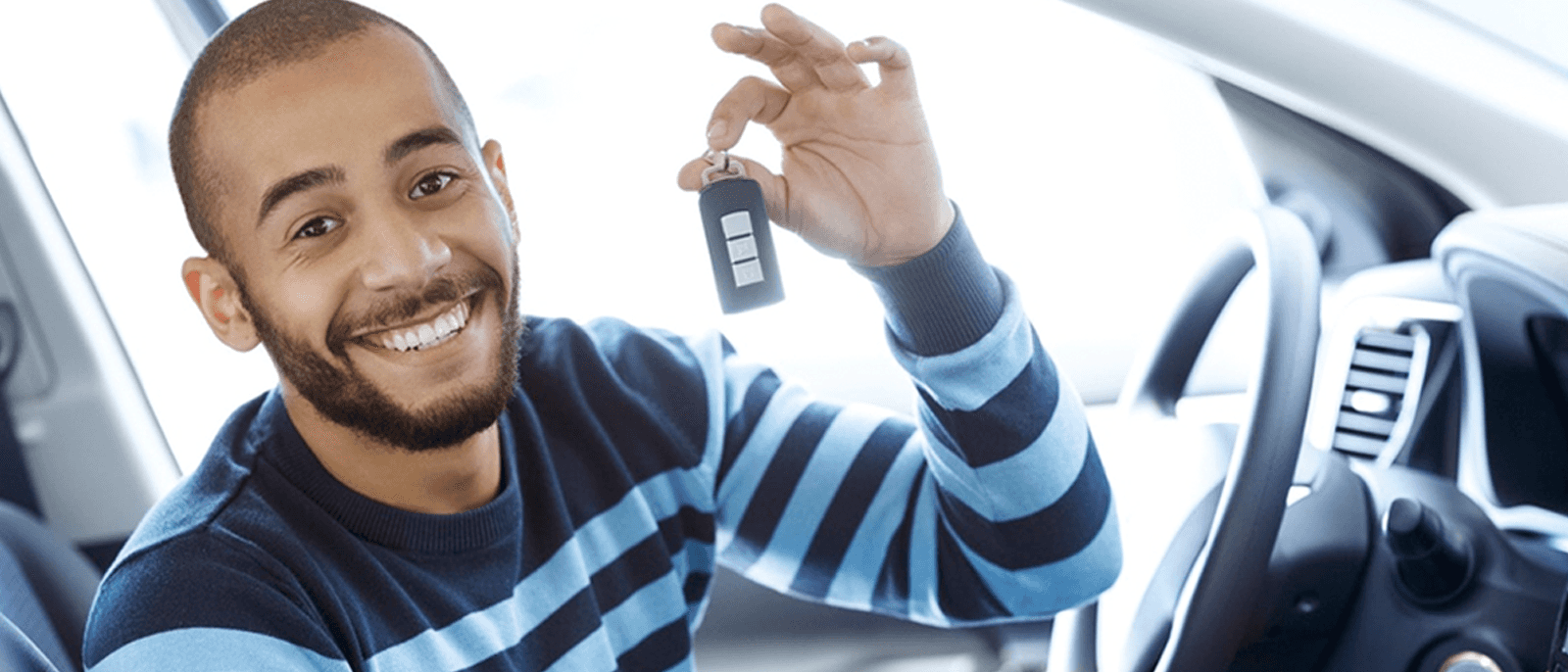 With more than 18,000 residents as of the 2010 census, Franklin Park is a thriving village found in Cook County, Illinois. Located in relatively close proximity to the city of Chicago, many who live in Franklin Park commute to the city for work and leisure purposes alike. Access to three different Metra stations makes it easy to commute even without driving.
Franklin Park Bad Credit Auto Dealers
But for residents of Franklin Park not commuting via Metra, a car is a necessity for going about daily life. Unlike in Chicago, a robust system of public transportation does not exist, as is the case for most of the suburbs in the surrounding area. Therefore, moving to Franklin Park will likely necessitate the purchase of a vehicle.
At the Al Piemonte Nissan of Franklin Park, we have a wide selection of vehicles to choose from. You can peruse them in person, but we also have an easy-to-navigate website that makes browsing through your options and beginning to narrow them down easier than ever. You might choose an SUV, pick-up truck, minivan, or any of the other vehicles available to you.
Franklin Park Bad Credit Used Car Loans
You will also have your pick between brand new and pre-owned cars, all in high quality and ready to go home with their next owner.
Here at the Al Piemonte Nissan of Franklin Park, we make financing a breeze. Thanks to our multiple options for financing your new (or new-to-you) vehicle, there is a loan option for everyone – even for those who might have low credit scores.
Franklin Park Bad Credit Car Dealers
If you have poor credit, you might think that you'll have a hard time getting a loan. But as bad credit auto dealers, we'll make a car loan possible for you. Thanks to our work as bad credit car dealers, we've formed relationships with many financial institutions in Chicago and its surrounding area. This allows us to provide you with bad credit used car loans and bad credit new car loans alike.
With a bad credit car loan, you might think that only used cars are available to you. After all, they are often the more affordable option. But if you have budgeted to get a new car instead of a used one, you can certainly use your bad credit auto loan to do so. We do recommend, of course, that you take the time to plan out your potential payment schedule to make sure that you're taking on a car – and a loan – that you can handle. Don't worry – tools on our website will help with this process.
So come on in today! Our helpful staff is ready and waiting to help you find the car of your dreams. And we'll help you through your financing process to make sure that you're able to get the loan you need.