Forest Park Bad Credit Auto Loan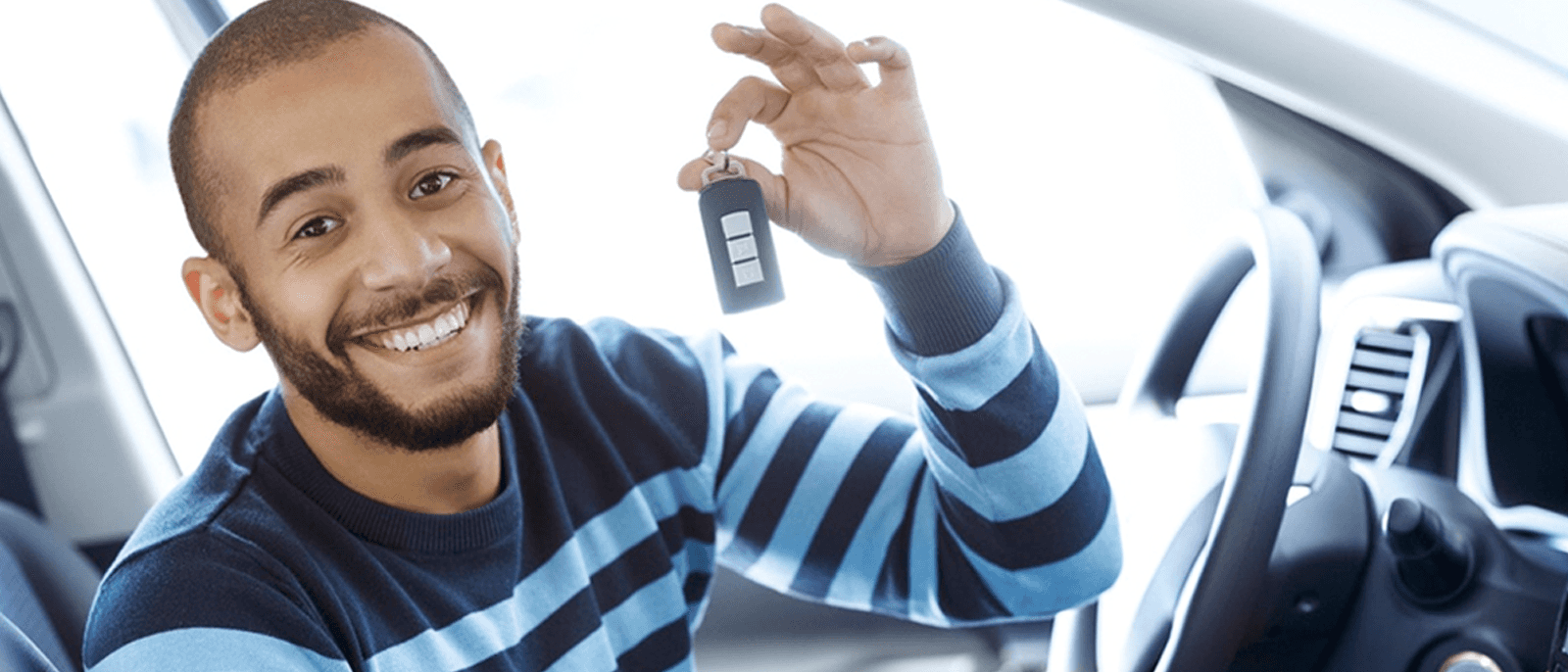 Forest Park is a suburb found directly outside of the city of Chicago, close to Oak Park and a destination for many families and professionals. In Forest Park, Illinois, you can get the best of both worlds – easy access to Chicago, but a suburban feel and a great school district.
Forest Park Bad Credit Auto Dealers
For many residents of Forest Park, commuting to Chicago via train is popular. After all, driving in the city can be less than pleasant. But owning a car is still a necessity in Forest Park, as much of the village is accessible primarily through motor vehicles. Though some parts are certainly walkable, harsh winter weather make owning a car preferable throughout a good portion of the year.
If you've decided that you need a car – or need to upgrade your current vehicle – we're here to help at the Al Piemonte Nissan of Forest Park. Our staff is friendly and knowledgeable and ready to walk you through your options. Whether you're looking for bigger, smaller, brand new or pre-owned, we've got you covered.
Forest Park Bad Credit Used Car Loans
Our online tools make it easy to calculate loan payments for various vehicles in our stock. We also have an extensive online database that allows you to peruse available cars before ever coming in to test drive them and see them in person. These features will allow you to get a clear idea of what you can comfortably afford. For those looking to stick to a budget, our pre-owned vehicles are always a great option.
Are you struggling to get a loan with a low credit score? We understand how challenging it can be – and that bad credit can happen to just about anyone. But we're bad credit car dealers, meaning that, as bad credit auto dealers, we can offer you a bad credit auto loan. We make this possible through our connections with various financial institutions all throughout the city and surrounding areas.
Forest Park Bad Credit Car Dealers
And from new bad credit car loans to bad credit used car loans, you'll have access to just about our entire stock. Of course, as mentioned above, it's important to choose the vehicle that makes the most financial sense for you and your household.
Did you know that your credit can actually go up after getting a bad credit car loan? This is because you'll be making monthly payments on said loan. These regular payments – even if you only just pay the minimum – will reflect well on your credit score. Over the course of time, you'll begin to see it tick upwards.
So don't hesitate – come in today!