Elmwood Park Bad Credit Auto Loan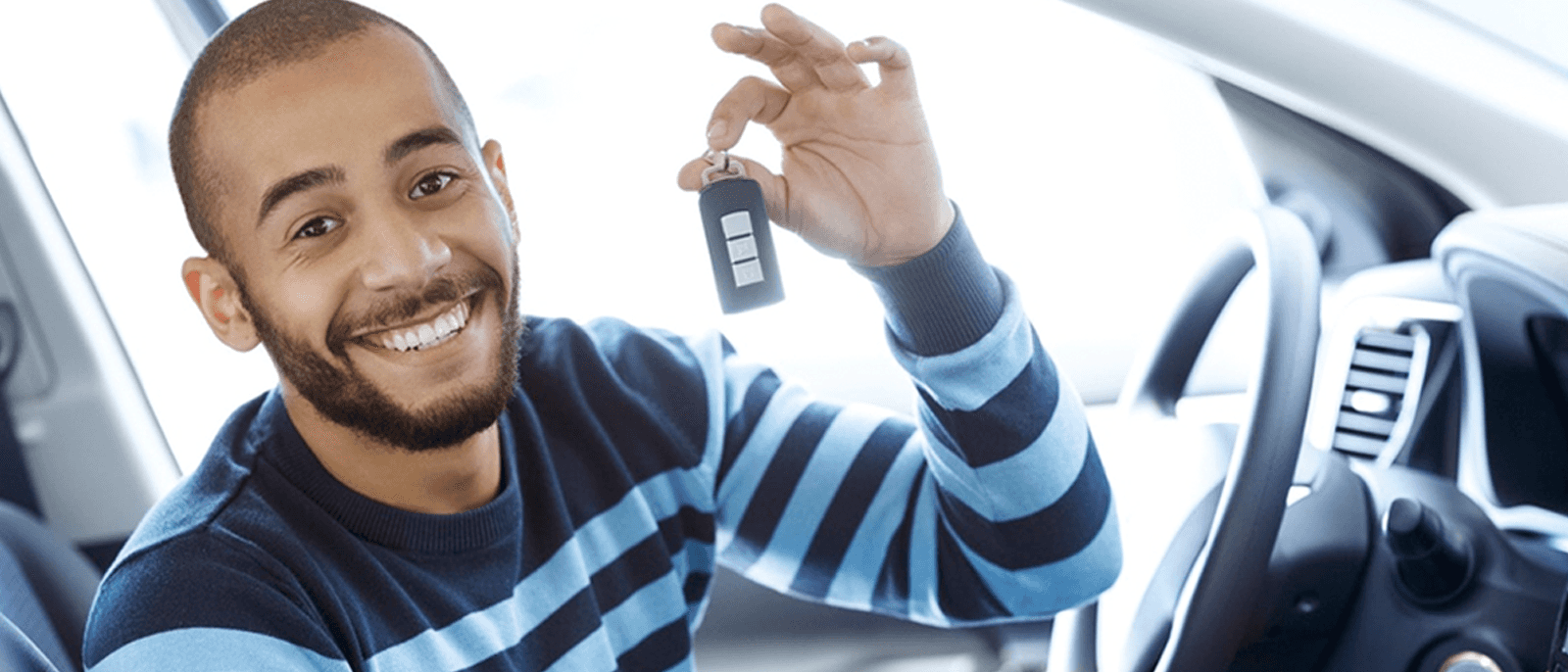 With a strong community and long history as a suburb of Chicago, Elmwood Park, Illinois has long been popular among families and those who commute to the city for work. In recent years, the population has grown and now totals just over 24,000 according to the latest census data.
Elmwood Park Bad Credit Auto Dealers
If you're looking to move to Elmwood Park, you'll need a car. You'll be able to take the Metra into the city if you need to commute to work there, but otherwise, Elmwood Park is mostly accessible via car or other such motor vehicle. If you've just moved to Elmwood Park from the city, this might come as something of an adjustment – but the Al Piemonte Nissan of Elmwood Park will make the transition as easy as possible.
Are you a family looking for space and comfort while on the road? Or maybe you're looking to grow your family in the coming years? Check out our SUVs. Maybe you work a job that requires the transport of materials on a regular basis. We have the perfect pickup truck. Or maybe you want something smaller and easier to handle. We've got cars for that too.
Elmwood Park Bad Credit Used Car Loans
We also have a number of pre-owned vehicles for sale. Pre-owned vehicles can be a great way to get a reliable, high-quality car for a lower price. If you're looking to stick to a smaller budget, pre-owned might be the way to go. We recommend working through your budget and what loan payments will look like before buying your car. This will help you stay on track with payments after purchase.
You might worry that you can't get a loan without good credit. But even if you have poor credit, we work with a number of financial institutions that allow us to be bad credit car dealers. As bad credit auto dealers, we can help you get something called a bad credit auto loan. This bad credit car loan will give you access to just about any car in our inventory.
Elmwood Park Bad Credit Car Dealers
Even new cars! While bad credit used car loans can be ideal for those who, as mentioned above, are looking to save money, you can still use your bad credit auto loan to purchase a new car. It's just important to note that you want to go through your budget carefully to make sure any car you choose is something you'll be comfortable paying off. After all, it's paying off your car that will boost your credit score in the long run.
By paying off your loan in a timely manner, you're likely to see your credit score improve quite impressively over the course of time. Of course, it's important to make at least your minimum payments on a monthly basis, but sticking to your payment plan will have great results.
At the Al Piemonte Nissan of Elmwood Park, our friendly, knowledgeable team is here and ready to help you get the car of your dreams!