Chicago Bad Credit Auto Loan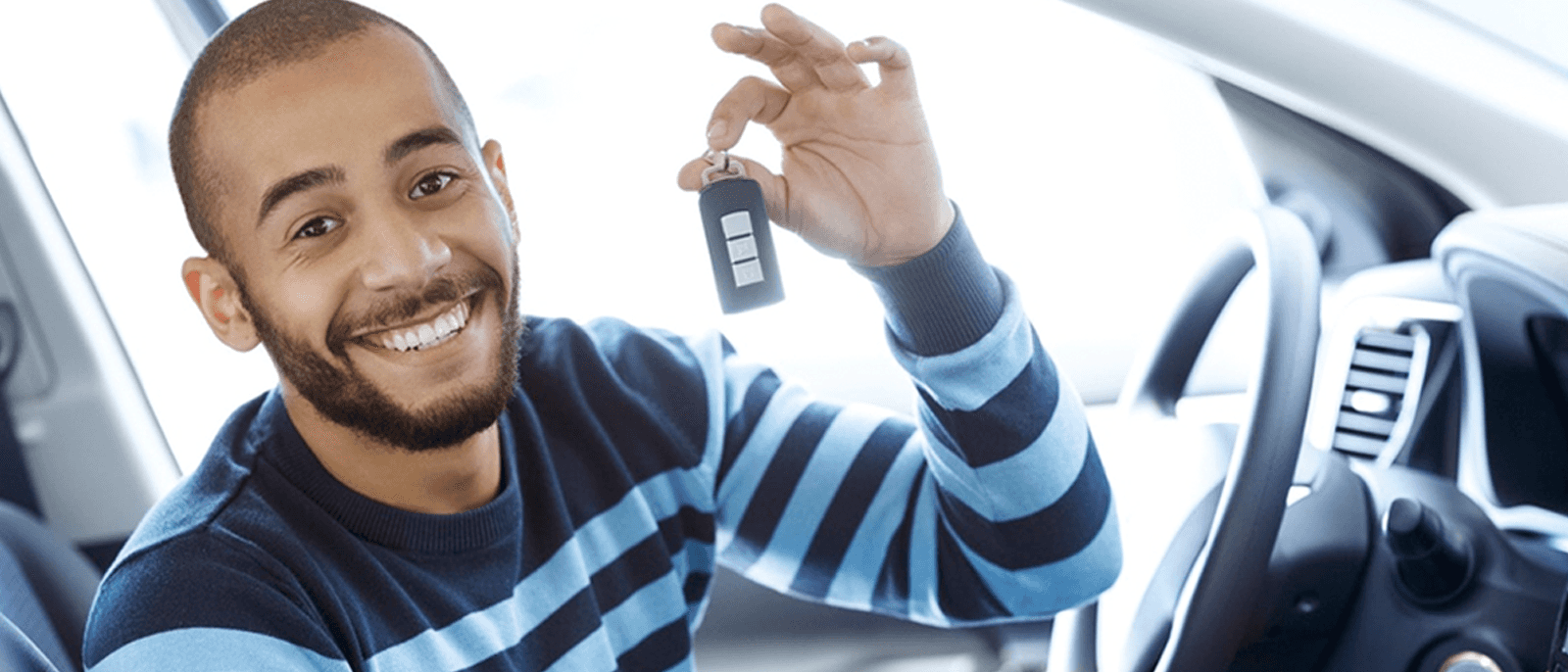 If you live in the city of Chicago, you know that the extensive bus and subway system make it pretty easy to get around. Connecting the majority of the city, public transportation is a highly accessible way to travel.
Chicago Bad Credit Auto Dealers
But there are certainly downsides to public transit in any city – including Chicago. For one thing, waiting at the bus stop in January is far from a pleasant experience. In addition to this, traveling via public transit tends to take longer. And it's also possible that delays will occur while you're en route to your destination, making you late through no fault of your own.
Come get a car from the Al Piemonte Ford in Chicago. At the Al Piemonte Ford in Chicago, you'll have a wide variety of vehicles available to you – even those ideal for parking on Chicago streets.
Chicago Bad Credit Used Car Loans
Interested in a vehicle that can weather a Chicago winter outdoors but still want to save some money? Check out some of the used vehicles that the Al Piemonte Ford in Chicago has to offer. If you have garage space accessible to you at your Chicago apartment, you might choose a new vehicle – we have plenty of those, too. And, of course, we offer a number of different financing options – even for those with low credit.
You bet! We pride ourselves on being bad credit auto loan dealers. What do bad credit car dealers do? We provide you with a bad credit auto loan to get the car that you need. We make the bad credit car loan possible through our work with numerous financial institutions found throughout the city. From bad credit used car loans to bad credit new car loans, you'll be able to get a loan that fits your needs.
Chicago Bad Credit Car Dealers
And our team is here to help you out. We know that bad credit can happen and we want to support you in the car-buying process. That's why we'll walk you through every step of the road to your new car – and make sure you understand what's available to you.
If you're wary about buying a car when your credit is already low, don't be. There are a couple different ways that buying a car, whether new or used, with a bad credit car loan will actually benefit you in the long run.
For one thing, you'll add installment credit to your revolving credit. This mix of credit is something that lenders will typically like to see. Therefore, it will help you out should you ever need another loan down the line. In addition to this, paying off your car loan as scheduled will boost your credit score, so long as you make all payments on time.