Broadview Bad Credit Auto Loan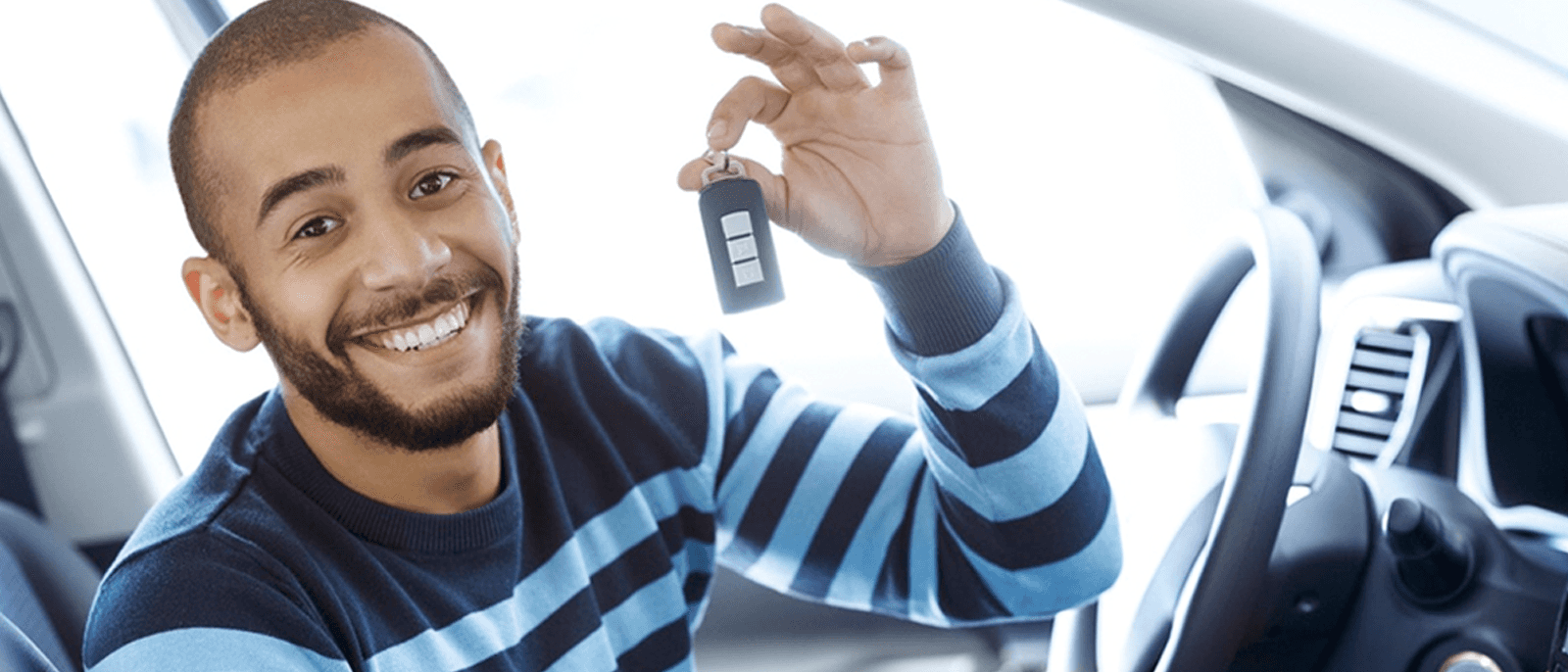 Do you have bad credit? You're not alone. For many people throughout the United States, bad credit is a reality. After all, it can occur for a number of reasons. For some, it's the result of a period of financial stress. Others made poor credit choices in the past and are working to rebuild their credit. And still more people have simply not had the time to build up their credit in the first place.
Broadview Bad Credit Auto Dealers
But it can make getting a loan for a car much more difficult. In fact, some people with low credit scores might think that getting a car is out of reach entirely – at least until their scores go up.
But this is not the case! If you live in Broadview, Illinois, you're in luck! The Al Piemonte Nissan of Broadview is ready to help you out with a bad credit car loan.
While you might not be able to get a normal loan, bad credit used car loans will be available to you. And if you live in Broadview, Illinois, you'll likely need a car. After all, Broadview, a village just over 10 miles outside of the city of Chicago, is largely accessible by vehicle, though some parts are walkable (though in cold Illinois winters, you'll probably still want to use your car).
Broadview Bad Credit Used Car Loans
And at the Al Piemonte Nissan of Broadview, we work as bad credit auto dealers to bring you the loan options you need. How do we make this happen? As bad credit car dealers, we have formed connections with the financial institutions of Chicago and its greater area. This allows us to provide more loan options to those in need of them.
At the Al Piemonte Nissan of Broadview, we've got a team that no one can beat. All of our staff members are well-versed in our financing options and are ready and willing to walk you through the process of getting a bad credit auto loan. There's no question too small to ask them, and they'll help you work through any confusion you might have about the process – and what comes after.
Broadview Bad Credit Car Dealers
We also have an extensive selection of vehicles waiting for you to peruse. You can view these vehicles both in person as well as online, and you can choose from both new and pre-owned models. Even with a bad credit car loan, our new vehicles will be available to you. And we even have a selection of vehicles from other manufacturers if you're looking for an even wider selection of cars.
If you make all your loan payments on time, you'll be rewarded with a climbing credit score. Fortunately, even making your minimum payments will benefit you in the long run.