Bellwood Bad Credit Auto Loan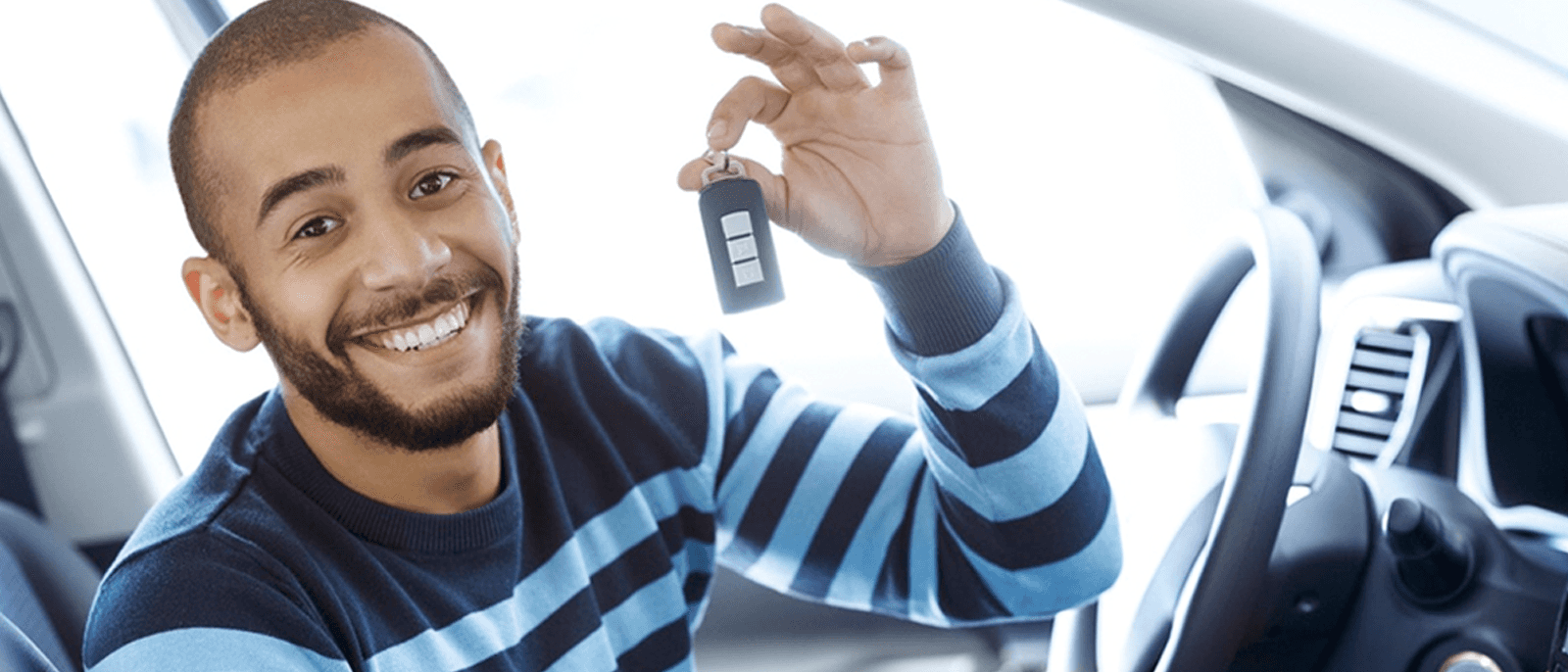 At the Al Piemonte Nissan in Bellwood, Illinois, we're here to help. After all, most residents of Bellwood will benefit from owning their own vehicle – or even leasing one (both of which we offer). Bellwood, found about 13 miles outside of Chicago, is home to more than 19,000 people as of 2010.
Bellwood Bad Credit Auto Dealers
For residents of Bellwood, the only form of public transportation can be found at the nearby Metra Station. And while this is ideal for many who commute to the city for work, getting around Bellwood itself is best done in a car. If you've just moved to Bellwood, come to the Al Piemonte Nissan right away!
No matter what your specifications, we've got the car for you. From pickup trucks to SUVs to minivans, our wide variety of vehicles has something for every lifestyle. We also have a number of vehicles from other manufacturers to bring you further variety.
Bellwood Bad Credit Used Car Loans
Of course, you'll have your choice of used vehicles as well. If you're looking to stick to a stricter budget, our pre-owned cars can help you save some money. And don't worry – they're all still in great shape and ready for a new owner and to be back on the road.
As bad credit auto dealers, we're here to help you get a bad credit car loan if you need one. This is because, as bad credit car dealers, we have formed strong relationships with various financial institutions throughout Bellwood, Chicago, and other Chicago suburbs. And it is our partnerships with these institutions that lets us bring you bad credit used car loans.
Bellwood Bad Credit Car Dealers
With a bad credit auto loan, you'll still have access to our new vehicles. However, it's important to understand what your loan payments will look like before making a final decision. Choosing a car that fits your budget will help you down the road.
When you have a loan you can manage, you'll be able to make your payments without issue. This is a must, as even making your minimum payment will help you increase your credit score. And in addition to this, getting a bad credit car loan gives you installment credit, something lenders like to see a mix of with your typical rotating credit.
We're ready to help you get the car that you need!